During this course I will be teaching you everything you need to know about scaling an Airbnb empire!!!
Listing properties on Airbnb without the headache of homeownership, is currently the most profitable way to enter the real estate industry.
Just as I have taught hundreds of students to become successful by starting a Freight Dispatching business, now I want to teach you to do the same with Airbnb.
One major similarity Freight Dispatching has to Airbnb is the very low overhead and no ownership business model.
Why invest in Airbnb?
In 2020 Airbnb had a total revenue of 2.52 billion dollars. During that year host on Airbnb were able to profit even with being shut down some months due to Covid-19. 2021 has started out to be a more profitable year than ever for Airbnb host, due to restrictions being lifted, travel increasing to pre-covid levels, and families starting to hit the roads and planes for a year of many vacations.
If there were any year to get into Airbnb's this is your year!!!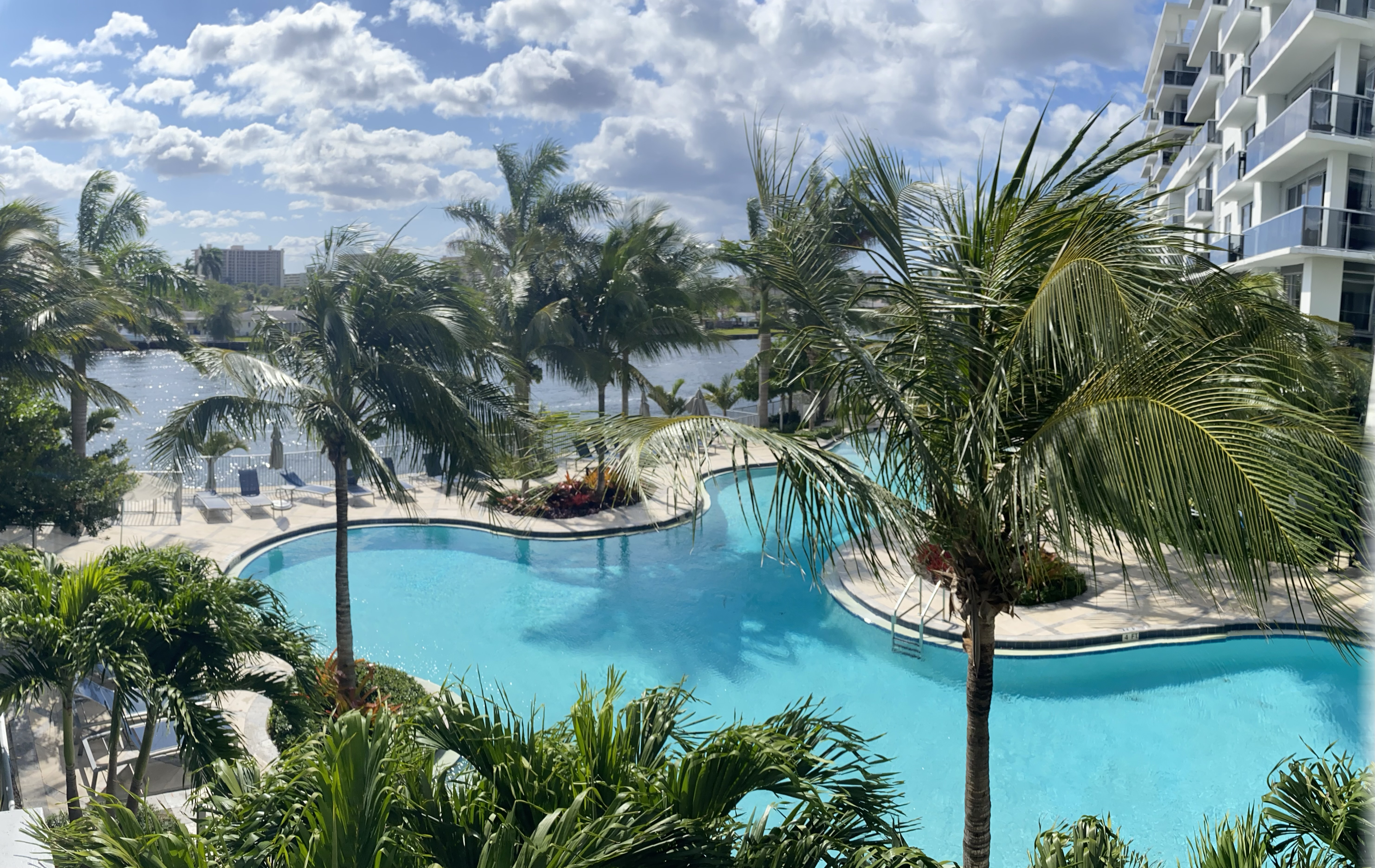 Amazing Experiences
You will learn how to offer your guest amazing experiences that are worth top dollar daily rental prices!!!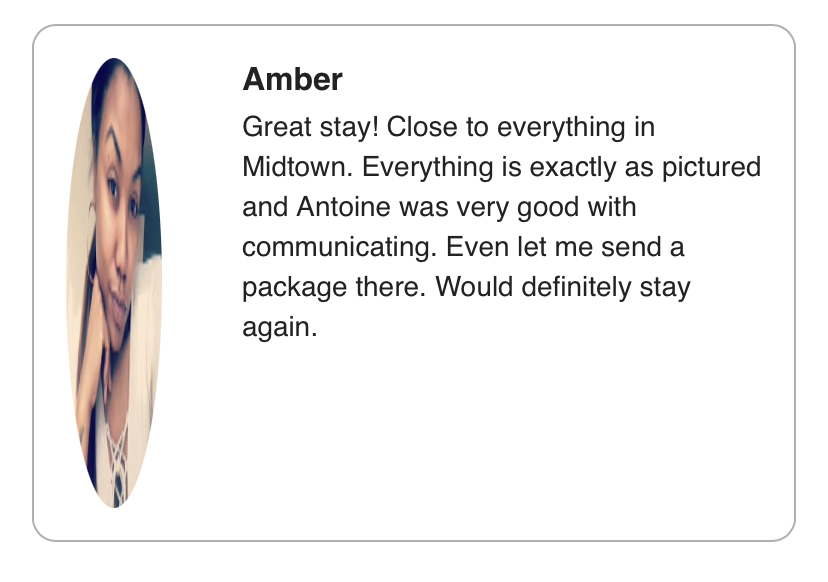 Once your property is listed on Airbnb high quality reviews like this one will drive more guest to your place!!!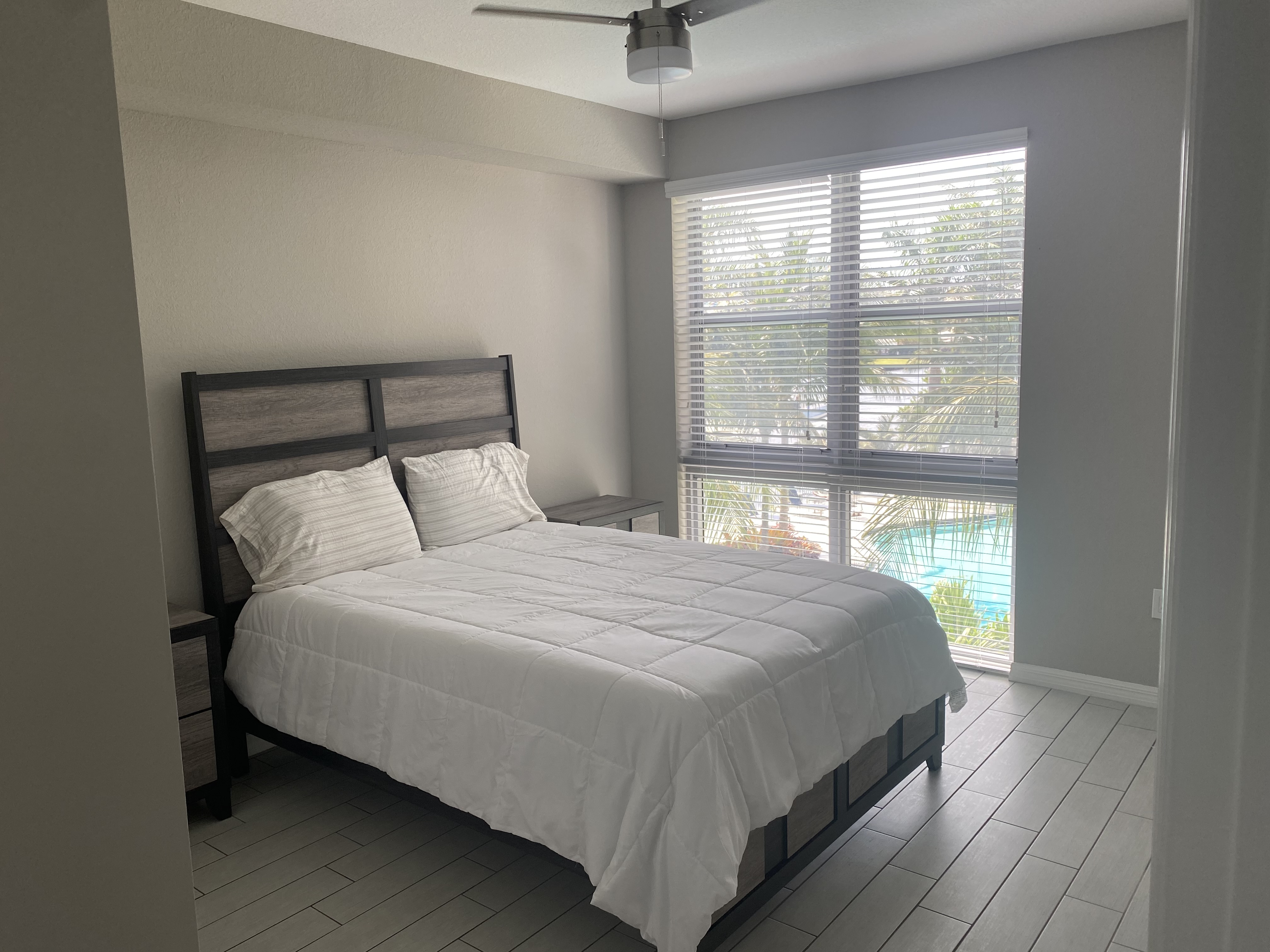 Comfortable and Affordable
During the course you will learn how to give your guest an comfortable experience with as little overhead as possible.