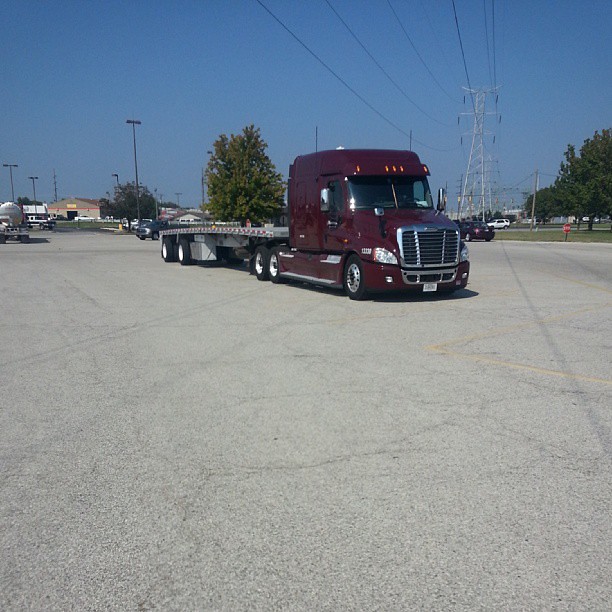 Ready to accelerate your freight dispatch business?
There's a key ingredient you're missing that's costing you money! 


Do you have a single point of contact to send every interested lead?


Do you want a professional destination to send would-be customers?


Your freight dispatch business needs a professional website 
As an experienced freight dispatcher with an extensive background in web design, I can tell you from experience just what a difference the right online presence makes. With the right site you can do all of this faster than you can believe: 


Convert lukewarm leads into definite long term customers with ease 
Standout in a competitive marketplace for all the right reasons on day one 
Deploy a proven approach to conversions that also boosts customer loyalty overnight 


Put all of this together and you start to see that there's only one thing you need to find…




The right web designer can change everything 
From the moment you connect I want to personally guide you through the process of designing and deploying the high-conversion site your business deserves. Here's just a few of the ways I make it happen so you don't have to: 


Industry Knowledge
makes sure you get something fit for purpose you won't find anywhere else, rather than just a generic site 


Technical Ability
ensures all the fine details are covered and the fundamentals are working so you never experience downtime 


Unlimited Creativity
helps you get everything exactly how your customers like it so that when it's time to grow your business, you'll be ready 


Now you know what I can offer, there's only one thing left to ask…
Why risk missing out?
Your freight dispatch business can only be as good as your website because that's where everyone will go when they want to do business with you. 


With the right approach you'll see that things change the moment you connect. 


It's time to leave the competition behind.