By now I'm sure you have heard of Cryptocurrency or Crypto for short. If you don't have much knowledge on Crypto you have come to the right place. Crypto is taking the world by storm.
Why you need to invest now:
Extremely High Returns
High Liquidity (Cash out anytime)
The Market Never Closes
Great Tool For Building Generational Wealth
Very Low Cost Investment
Replaces the Conventional Banking System
Could Replace the Depreciating Dollar
Passive Income (make money while you sleep)
Great for funding future businesses
Don't Miss Out!!!
Now is the time to invest into Crypto! Many people are asking is it too late to start investing in Cryptocurrency and the answer is absolutely not!
With wages stuck on a holding pattern for decades, soaring unemployment rates, and constantly rising prices you must learn to make your money work for you!!!
During my upcoming training I'll be personally instructing you on everything you need to know on becoming profitable trading Crypto to include different coins, blockchain, how and when to purchase coins, fundamental Analysis, technical analysis, portfolio/risk management, candle stick charts, speculation, why you must buy at the dip, and much more!!!
Motivation!!!
The profits from Crypto can be amazing!!! During the course I'll tell you how I mad over $18,511.33 in less than 30 days!!!
Can I teach you how to stop working for your money???
Don't wait join my pre-sale today and get educated!!!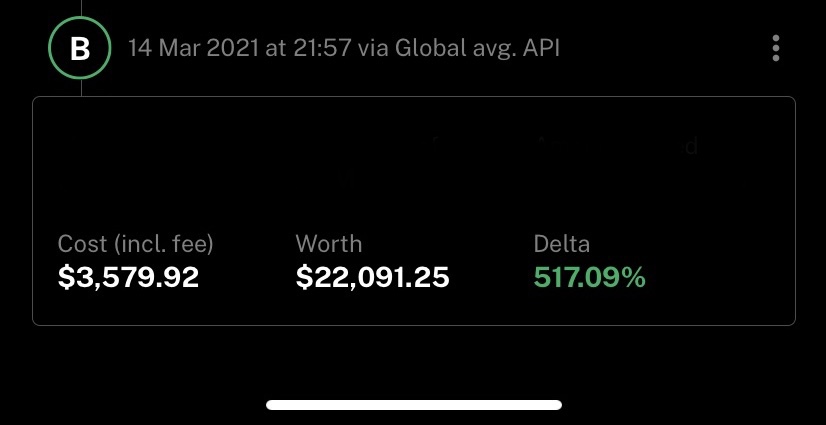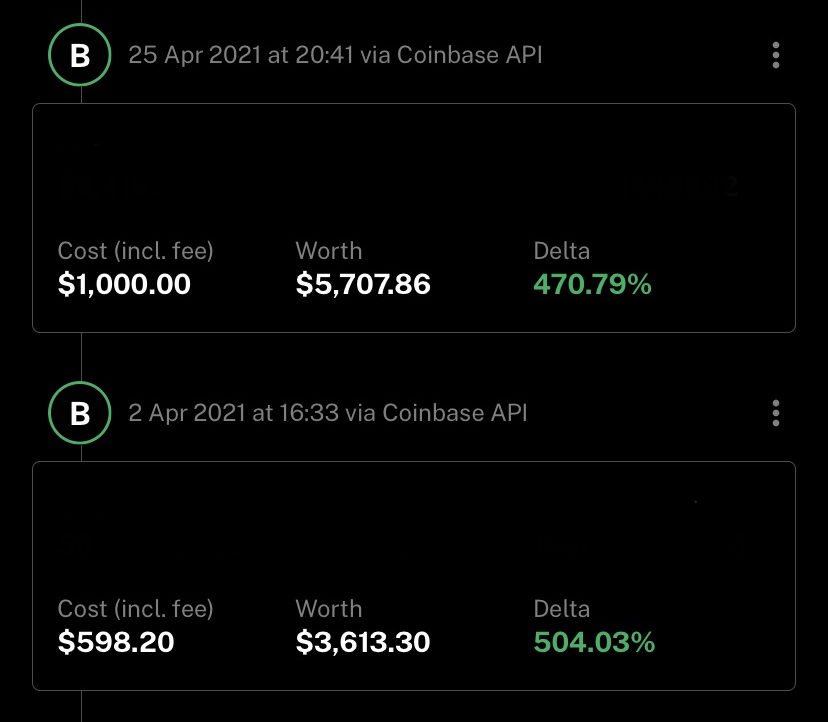 Start investing with under $1,000
The great thing about Crypto there are always coins you can invest in that are undervalued. By investing in undervalued coins you can make a quick return or hold for massive long term growth.
I want to teach you how to start with very little money and flip it into well north of $100,000.
Start with as little as $100!!!
Learn my proven methods to make money while you sleep!!!