I'm Antoine West and I began my entrepreneurial journey by starting my Freight Dispatch business. This business allowed me to earn over $100,000 in my first year of business, also allowing me to leave my full time job, eventually turning my yearly income into my monthly income!!!
Before starting my business I served honorably in both the U.S. Navy and U.S. Army, which were instrumental in my business success.


As of now the profits from my dispatching business have allowed me to add additional streams of income such as my Airbnb business and Cryptocurrency investing.


Freight Dispatching has changed my life and now I live 100% off passive income and focus on building generational wealth for my family!!!


Becoming a self-made man has allowed me to become healthier physically, mentally, and spiritually, and also
allowed me to enjoy more time with family, generate more money than ever before, and best of all teach others how to become less dependent on outside factors and more dependent on themselves!


I have a passion for teaching entrepreneurship to others and I have personally created all my courses with the goal of leading you to a more fulfilled life!

Antoine's Elite Freight Dispatch course has been instrumental in helping me to launch my freight dispatching business from the ground up. His online course gave me the confidence to step out and to pursue my dream of being a business owner. His realness, expert knowledge, and wealth of resources enabled me to hit the ground running. In addition, Antoine has set up his elite dispatch program to provide 90 days of mentoring to guide me along and to help scale my business. I do not regret purchasing his course and encourage others to do the same if you are serious about getting into the transportation industry and owning your own business! Thanks, Antoine!
- Lance Greene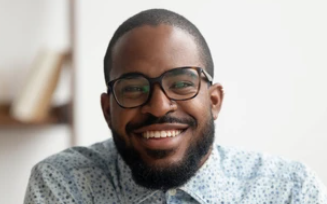 Transportation Courses
Value Plan
Direct Mentorship Programs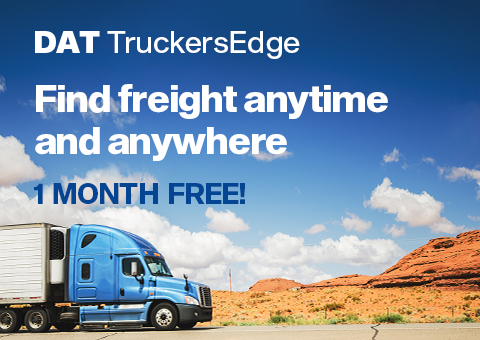 Click here to sign up with DAT the #1 leading load board! Your first 30 days are free. Having access to the load board before starting your dispatch business will save time by getting to know the platform now!
Home Services & Real Estate Courses


Frequently Asked Questions
When are your courses offered? 
We offer a variety of online, self-paced courses. You start watching the training videos as soon as you enroll and most of our training programs include mentorship after the self-paced part.

How long do the courses take to complete? 
Majority of our courses take 4-6 hours to complete at your own pace. We also have a 6 week dispatch course.
What support is available to students? 
We provide a range of support options to our direct mentorship students to include weekly 30 minute mentorship calls and email support to make sure we are timely with our response.

Can I start making money as soon as I finish the course? 
Yes, many of our students are able to start making money as early as the first week after completing our online training programs. We provide resources and advice to help you make the most of your new skills and start generating an income ASAP.

Check your inbox to confirm your subscription