Why Freight Dispatching?
-6 Weeks of dispatch training with Antoine West followed by lifetime mentorship.
Want to make over $100,000/yr working from home?

Want to have a recession proof business?

Do you have a dream of building generational wealth?

Want to get started with dispatching but don't know the process?

Are you looking to get into business with family and/or friends?

Interested in a complete understanding of Freight Dispatching?

Want to grow a stream of passive income?

Want to dispatch your own truck?

Need help with your already existing dispatch business?

Need help finding clients?

If you answered yes to any of these questions, then this is the course for you! The freight dispatcher is one of the most important roles in the logistics process - making sure the carrier has what they need to deliver freight. This profession will always be needed, and you can earn a high income by providing serious, real life help.
The newest and most advanced course is here for your benefit, without the expensive price tag.
During the course I'll be teaching you the exact process of how I went from $0 to $20,000 by my second month of business!

With your hard work and our expert training and mentorship you will be able to start generating over $100,000/yr faster than you may think now!
We'll be covering topics such as how to start your own Limited Liability Company, our guaranteed system to finding Owner Operators, how the dispatching process works, how to build your business passively, how to build a marketing funnel, how to utilize email and social media marketing, how to book the highest paying loads, how to set your pricing and scale your business, and proven methods to acquire clients. This program is self-paced, so you can take your time and go through it at your convenience. It's a lot of information, so this way, you don't have to stress about trying to take it all in at once. At the end of the 6 week program, you'll have access to our monthly group mentorship meetings via Zoom with expert dispatch mentor Antoine West, where your most puzzling questions will be answered. You'll have access to people in your industry who can help you grow your business. You'll have access to people who have gone through this program and have been successful.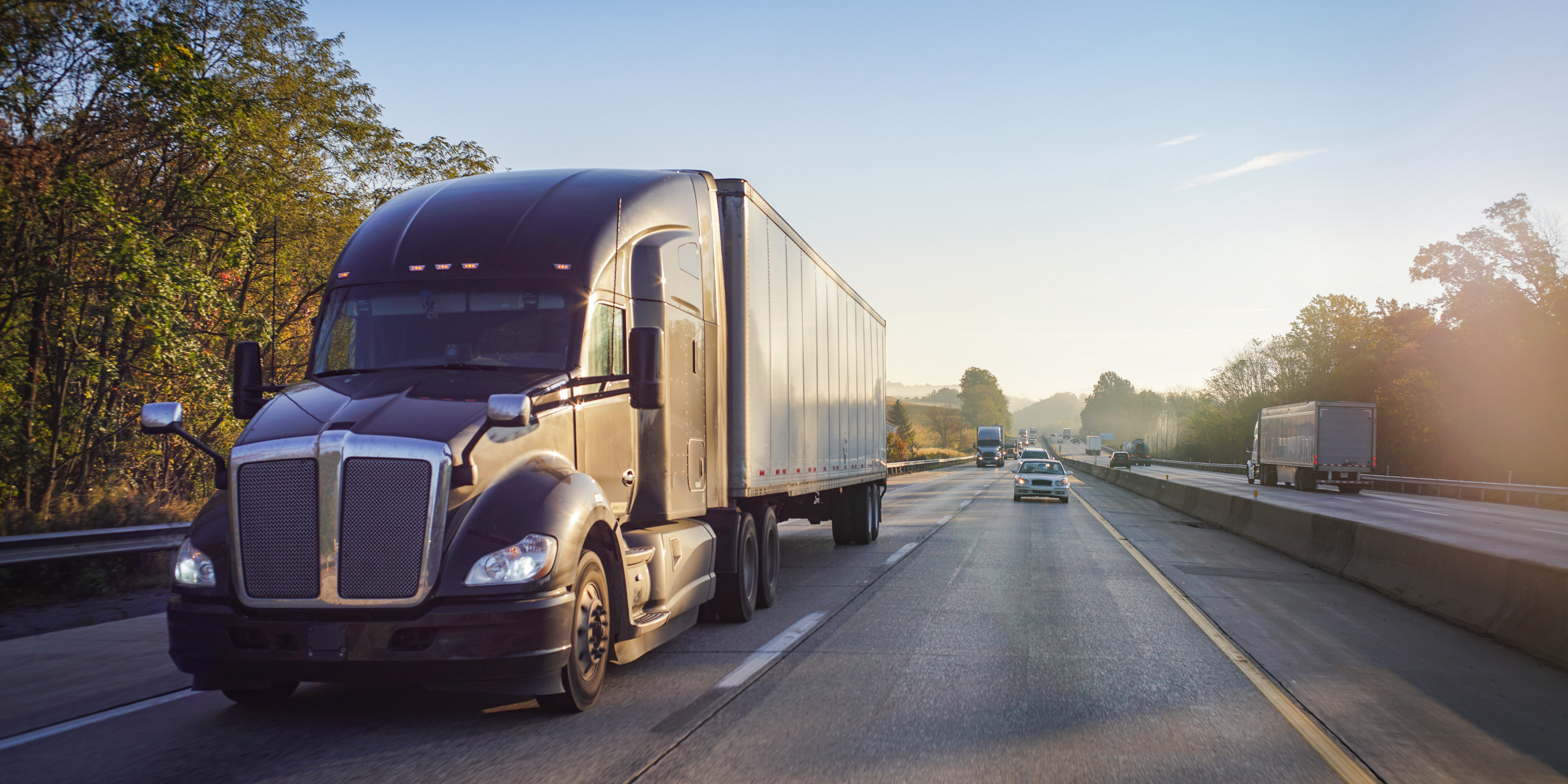 Get the knowledge you need with expert mentorship.

Need help navigating the freight dispatch industry? Get personalized help from Antoine West, an expert freight dispatcher trainer. With 6 weeks of step-by-step training and monthly mentorship, you'll be able to stay ahead of the competition and maximize your business potential.


Mentorship

In addition to pre-recorded videos, quizzes, handouts and other text-based content, the course price includes a monthly mentorship program. Where I teach you up to date information that will keep your profits growing. This is much more than your average course!
You will receive much more value compared to the price of this program! Why wait?
You will be joining a program with specific life changing aims!

The Freight Dispatcher Program by Antoine's School of Entrepreneurship offers more than that - a real teacher-student program.

Pricing section

The time for courses requiring a lump sum prepayment has expired! In response to requests from students and applicants, the new course will be available on a subscription basis. 

Subscription

The newest and most advanced Freight Dispatcher Course is $60 per month. With the current inflation rate skyrocketing, chances are that the course price will go up soon. Lock in your price today and pay only $60/month for life long expert mentorship. During this time, the price will not increase for you - this is a promise! This will literally be the only product with constant price in the upcoming months for our subscribers.

You Mentor...

About Antoine

I made over $100,000 in my first year with my freight dispatcher business, which allowed me to quit my full-time job and transform my yearly income into a monthly income! Based on my prior experience and research, I've built a strategy that anyone with the necessary determination may utilize to mimic my accomplishment.

My goal in founding Antoine's School of Entrepreneurship is to help those who want to succeed - and who are not afraid to work hard - by sharing my previous experience! I don't claim that the path I offer is easy, as no one becomes a millionaire the next day. But I will help you get the foundations on which you can build a real existence.

Join the Freight Dispatcher Program today and learn how to build a career in this market.
Enroll in the program today for life changing results!